April 14, 2022
14 April 2022
Have a question you'd like Ben to answer on the podcast?
Click here, or use the 'contact' button in the free Ben Greenfield Life app.
Prior to asking your question, do a search in the upper right-hand corner of this website for the keywords associated with your question. Many of the questions we receive have already been answered here at Ben Greenfield Life!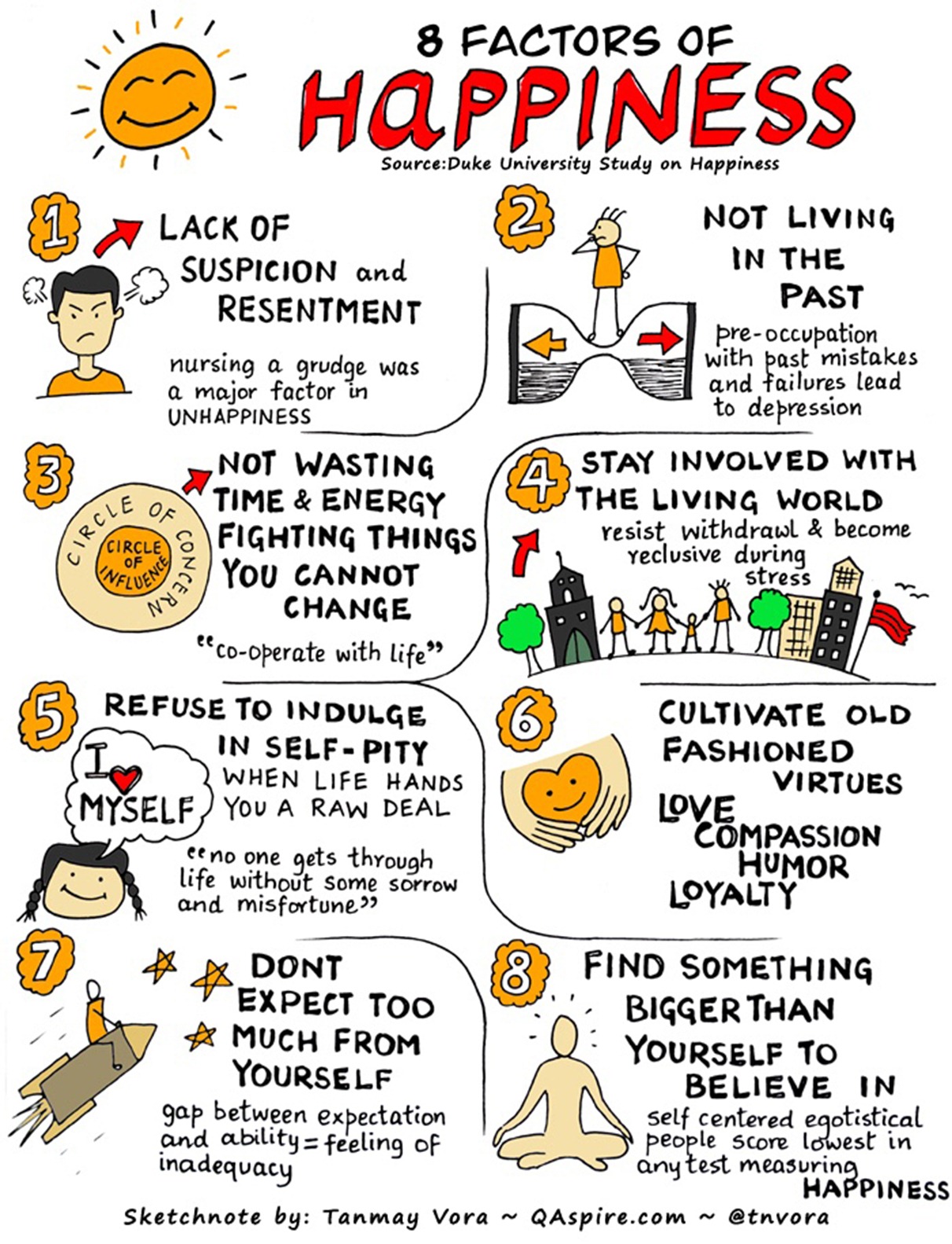 World's Happiest Country Ranking Goes to Finland for Fifth Year in a Row – Key variables include gross domestic product, healthy life expectancy, generosity, social support, freedom to make life choices, and perceptions of corruption…03:05
The newest research-proven flavor of exercise that allows for impressive results without inflammation or muscle damage is "High-Intensity Functional Training" + here's a sample workout…24:45
The latest longevity hack: "GlyNAC" (Glycine + NAC)…27:30
Can't cook, won't cook? Here are the tips that saved me from a life of terrible meals…31:07
Organs, small fish, dark green leafy vegetables, bivalves, crustaceans, goat, beef, eggs, milk, canned fish with bones, mutton, and lamb. Sounds like a pretty decent diet to me…37:20
Resources mentioned:
Familycrest

GreenfieldFamily Poster

Healing and Recovery by David Hawkins
The Gap and the Gain by Dan Sullivan and Benjamin Hardy
From Strength to Strength by Arthur Brooks
Love Your Enemies by Arthur Brooks
Almsbio Glutathione (use code GREENFIELD10 to save 10%)
Podcast with Mansoor Mohammed:
Boundless Cookbook by Ben Greenfield
Joey's hot sauce (use code BEN20 to save 20%)
For the left-over brisket:
Salt, Fat, Acid, Heat by Samin Nosrat
Use keywords like "best" or "paleo" when searching for recipes
"Micro-nutrient dense" foods:

Organ meats (liver, heart, kidney, spleen, pancreas)
Small fish (sardines, herring, anchovies, mackerel)
Dark green leafy vegetables or powdered versions (kale, spinach)
Bivalves and crustaceans (clams, oysters, mollusks, lobsters, crabs)
Eggs
Mutton

Dr. Cowan's veggie powders (use code BEN to save 15%)
Seatopia (use code BENGREENFIELD20 to save $20)
Podcast with James Arthur Smith:
Upcoming Events:
Special Announcements…
–The Boundless Cookbook: Optimize your physical and mental performance with nutritious and delicious Greenfield family recipes. This is your roadmap to a culinary journey that includes ancient food and wild game preparation tactics, biohacked smoothies, meat rubs, cocktails, desserts, and beyond—without any restrictive diet, limited ingredients, or tasteless "health foods"!  Order yours today here!
Check out Ben on Instagram for epic posts and photos about his morning, day, and evening routines, recipes, and much more!
Follow Ben on Twitter for daily news flashes and the latest health, fitness, and anti-aging research.
Join Ben's Facebook page for conversations with listeners and even more useful information, posts, and support!
---
Listener Q&A :
Q: Downsides to extended exposure to methylene blue…47:11
In my response, I recommend:
Q: Regenerative practices to help the bone that won't quite heal…49:58
In my response, I recommend:
Q: Do you recommend sauna therapy for adrenal fatigue or HPA dysfunction?…53:28
In my response, I recommend:
Q: Tips for reversing muscle atrophy…56:50
In my response, I recommend:
Click here for the full written transcript of this podcast episode.
Episode sponsors:
–Endure: My new book, Endure, is now available for pre-order! I'll gift you the first three chapters of Endure as an instantly downloadable e-book and I'll give you a sweet discount on the exact journal my family and I developed and use each day, The Spiritual Disciplines Journal.
–Butcher Box: Delivers healthy 100% grass-fed and finished beef, free-range organic chicken, and heritage breed pork directly to your door on a monthly basis. All their products are humanely raised and NEVER given antibiotics or hormones. 
–Kion Sleep: Contains only natural ingredients with long clinical research history behind them that are safe to take every night. There's no grogginess: You'll wake up feeling refreshed, recovered, and energized!
–HigherDOSE: Get your own Infrared Sauna Blanket or Infrared PEMF Mat at HigherDOSE.com today and use my exclusive promo code BEN at check out to save 15% off!